Caring professionals ready to help you
---
Corporate Landing Medical Center and it's neighboring offices are home to a variety of healthcare practices that are local to you and easily accessible. Choosing a healthcare provider is one of the most important decisions you can make. You want someone who is caring, knowledgeable, and accessible. Someone willing to take the time to go over all of your options and treat you as a person, not just a patient.
Services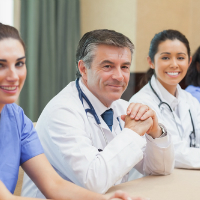 We offer a comprehensive variety of independent medical, dental and wellness services. For a directory by Practice click here. For a directory by specialty, click on the "Specialties" button below.
Location
We are located in Corporate Landing Business Park in southeastern Virginia Beach with entrances from General Booth Blvd. and Dam Neck Rd. at 1232 Perimeter Parkway. To see a map click below.
Leasing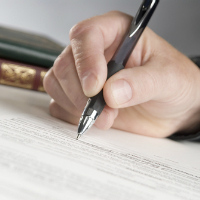 For information about our business amenities and services, leasing full time and time share office space, please contact Krista Costa at (757) 333-4356 or email us at Krista.Costa@divaris.com